Copyright 2013, Bortz Auto Collection, All Rights Reserved
Images may not be copied, printed or otherwise disseminated without express written permission of Bortz Auto Collection.
Junkyard Dogs, Now Best of Breed by Don Sherman, The New York Times, Sunday August 10, 2008. Click here.
The Pebble Beach Concours d'Elegance managed to assemble some of the most amazing General Motors concept cars in 2008 to celebrate the 100th Anniversary of GM – check out the fabulous photos!!!
Click here.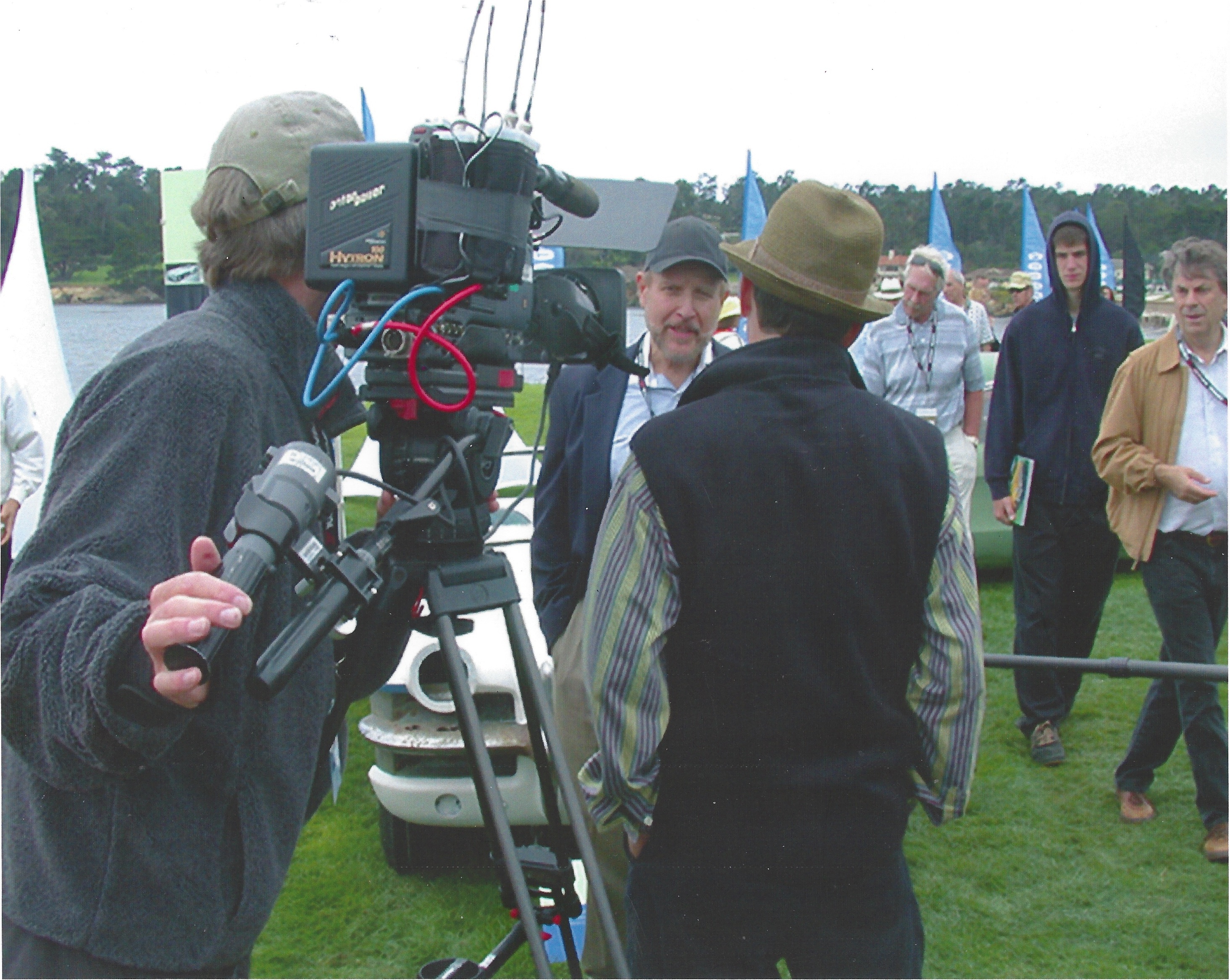 Joe Bortz being interviewed at General Motor's 100th Anniversary atPebble Beach 2008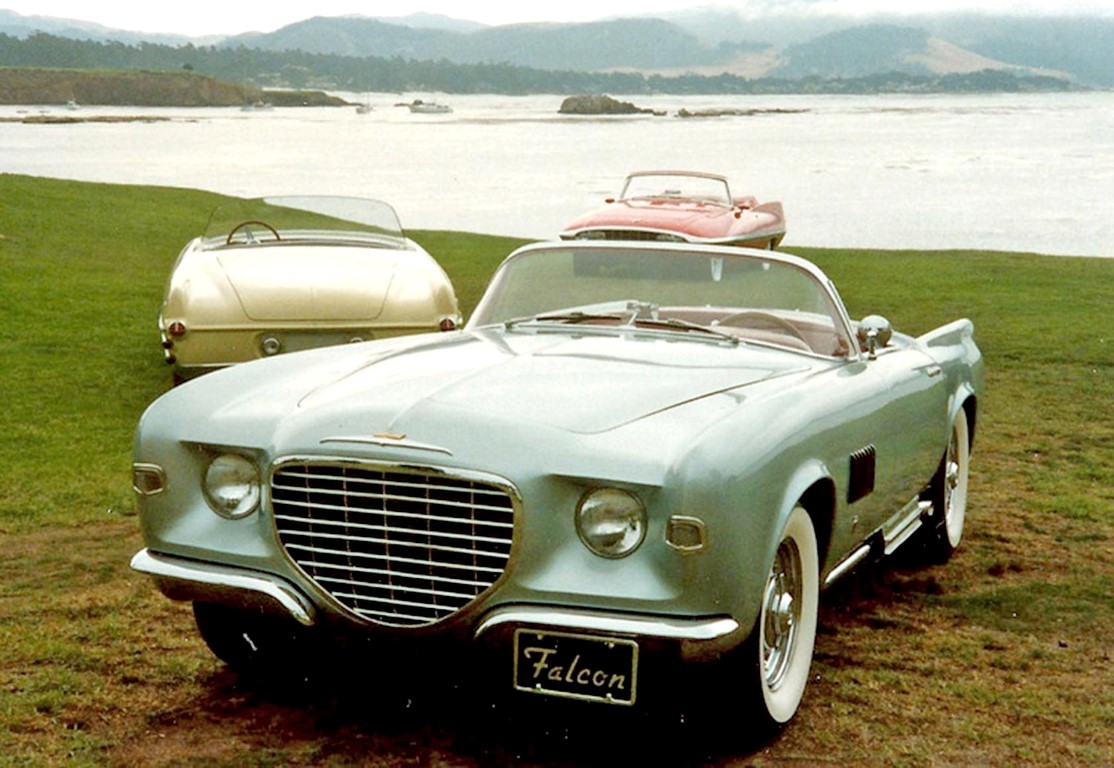 1955 Chrysler Ghia Falcon when cars from the Bortz Auto Collection were shown at Pebble Beach 1989 or 1990 (Firearrow & Diablo in background)