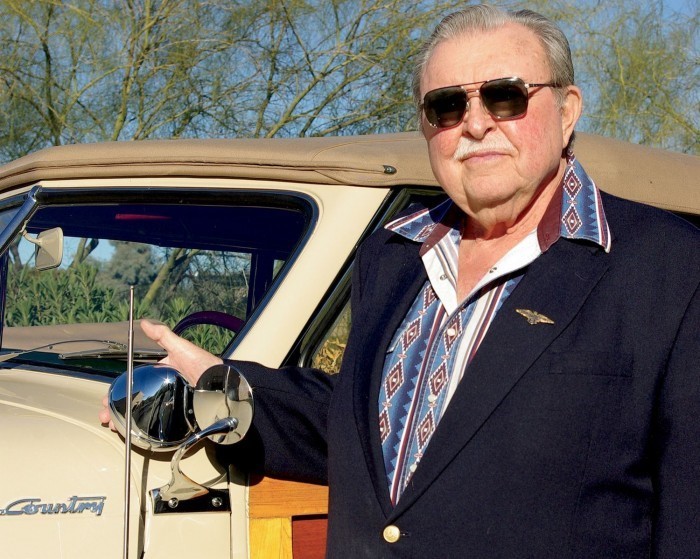 Leo Gephart – photo by Richard Lentinello Click here.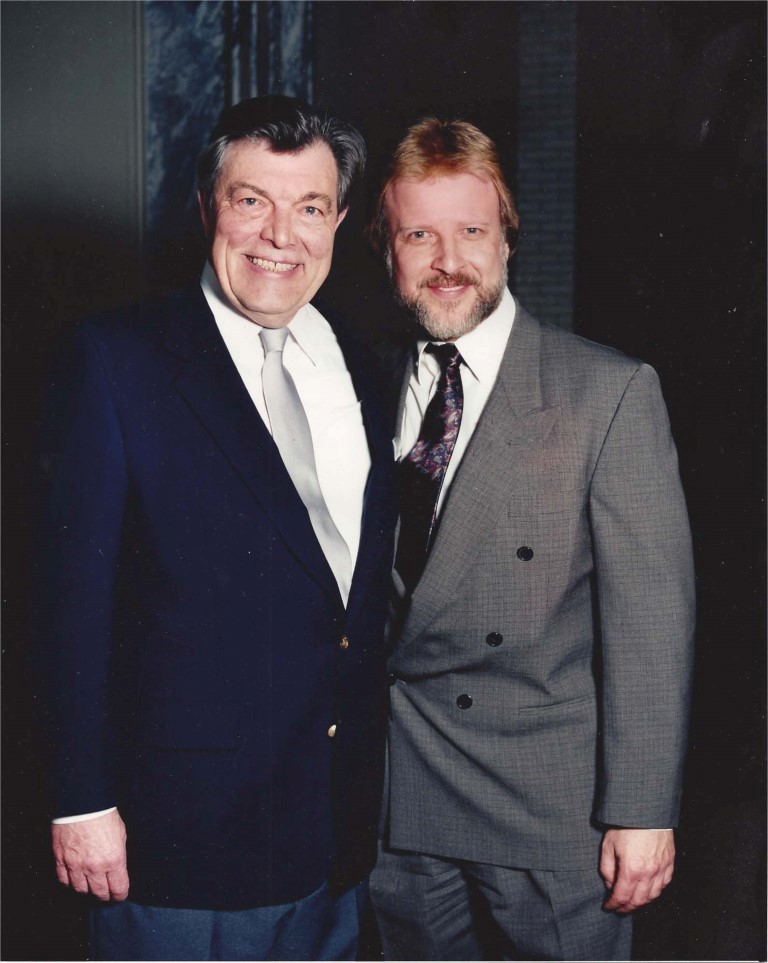 Dave Holls & Joe Bortz
In memory of DAVE HOLLS (1931 – 2000) General Motors Design Director, who helped design some of the most memorable cars in General Motors history. Dave Holls was a good friend and was considered the godfather to the Bortz concept car collection.
Dave Holls & Joe Bortz Detroit, March 1991.