Copyright 2013, Bortz Auto Collection, All Rights Reserved
Images may not be copied, printed or otherwise disseminated without express written permission of Bortz Auto Collection.
'Cars' exhibit takes visitors for a joy ride by Virginia Kenyon, Daily Herald, May 15, 1997. Click here.
Bortz Auto Collection Display
at the Museum of Science & Industry 1997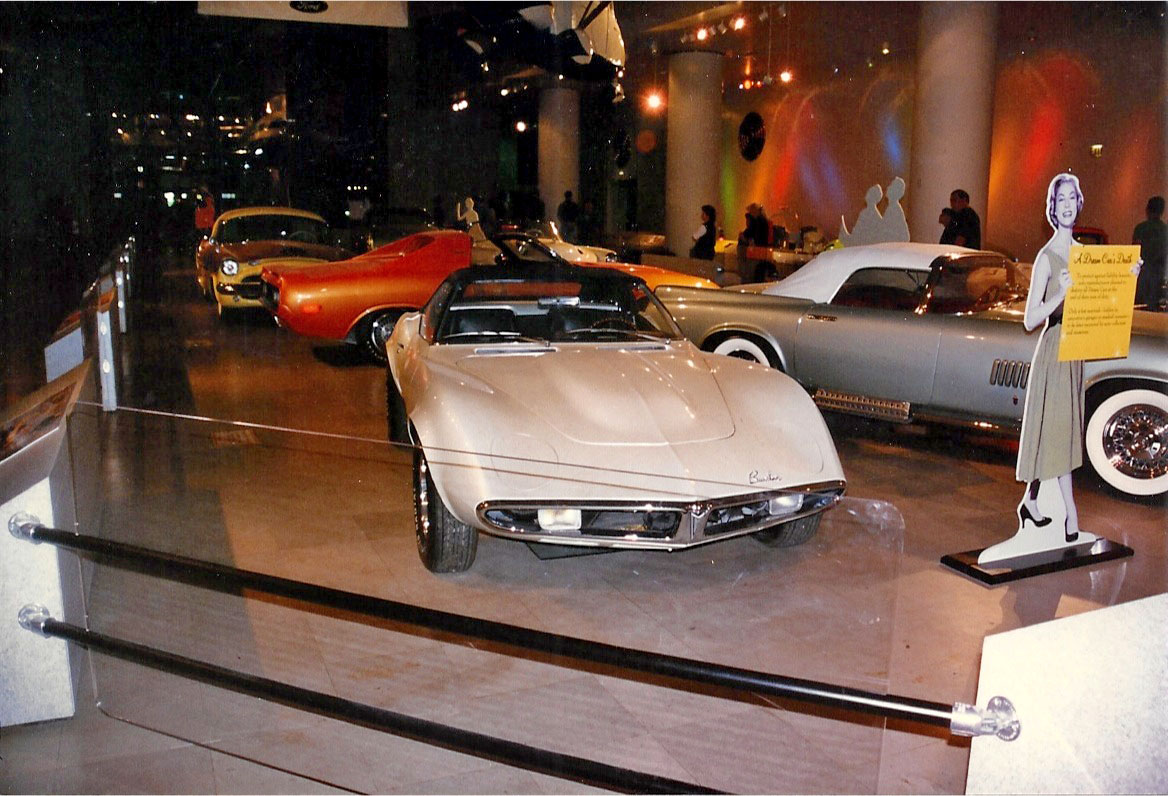 1964 Pontiac Banshee, 1955 Chrysler Falcon Ghia, 1970 Dodge Diamante, 1954 Packard Panther
1997.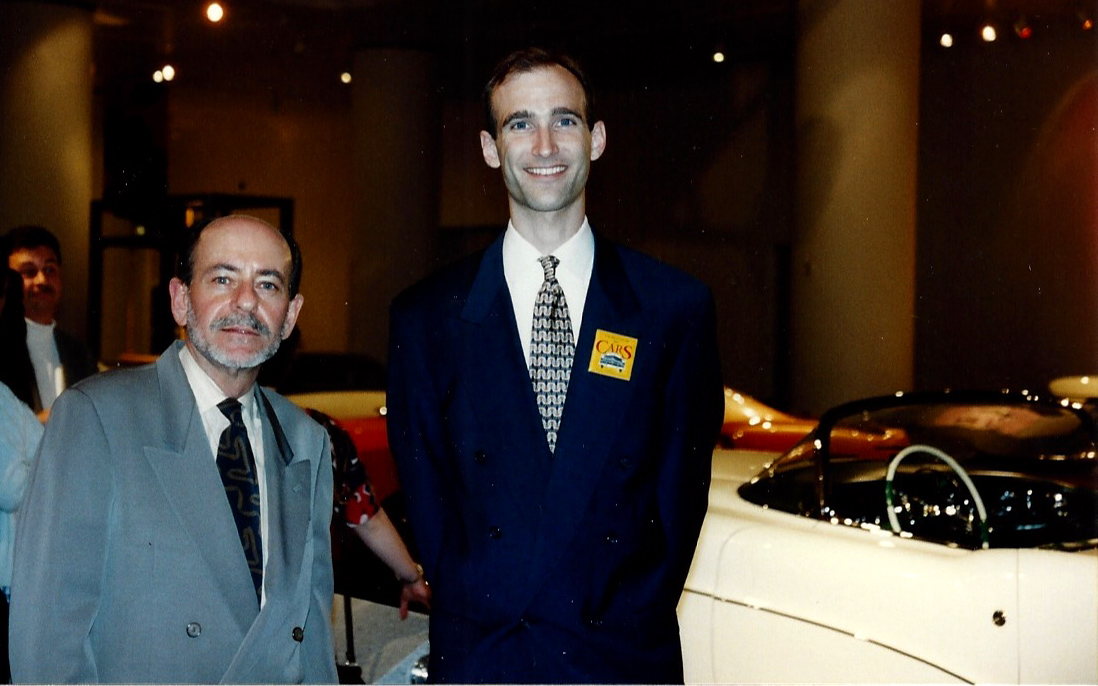 Sid Kahn with museum curator.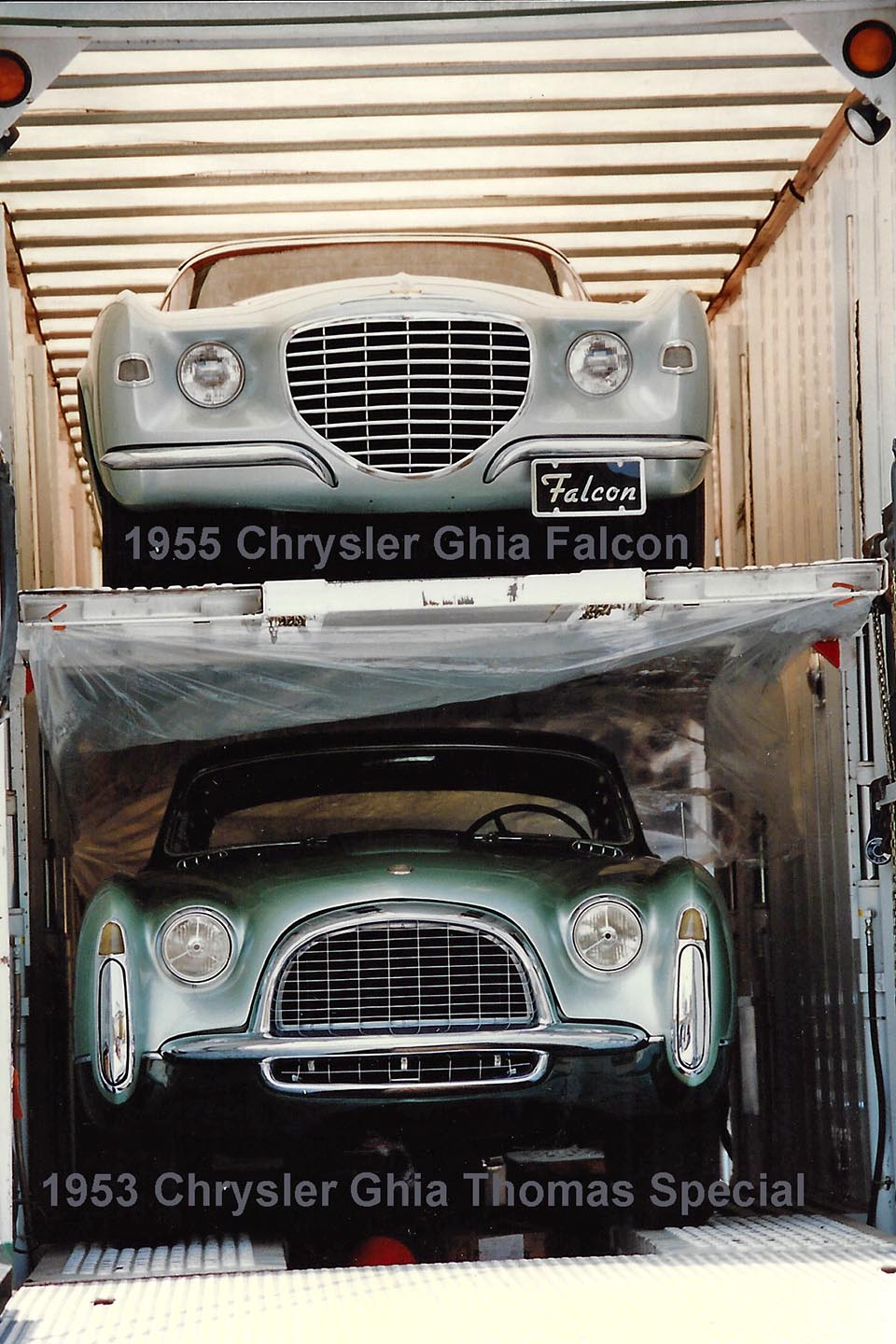 1955 Chrysler Ghia Falcon and 1953 Chrysler Ghia Thomas Special being delivered to the museum.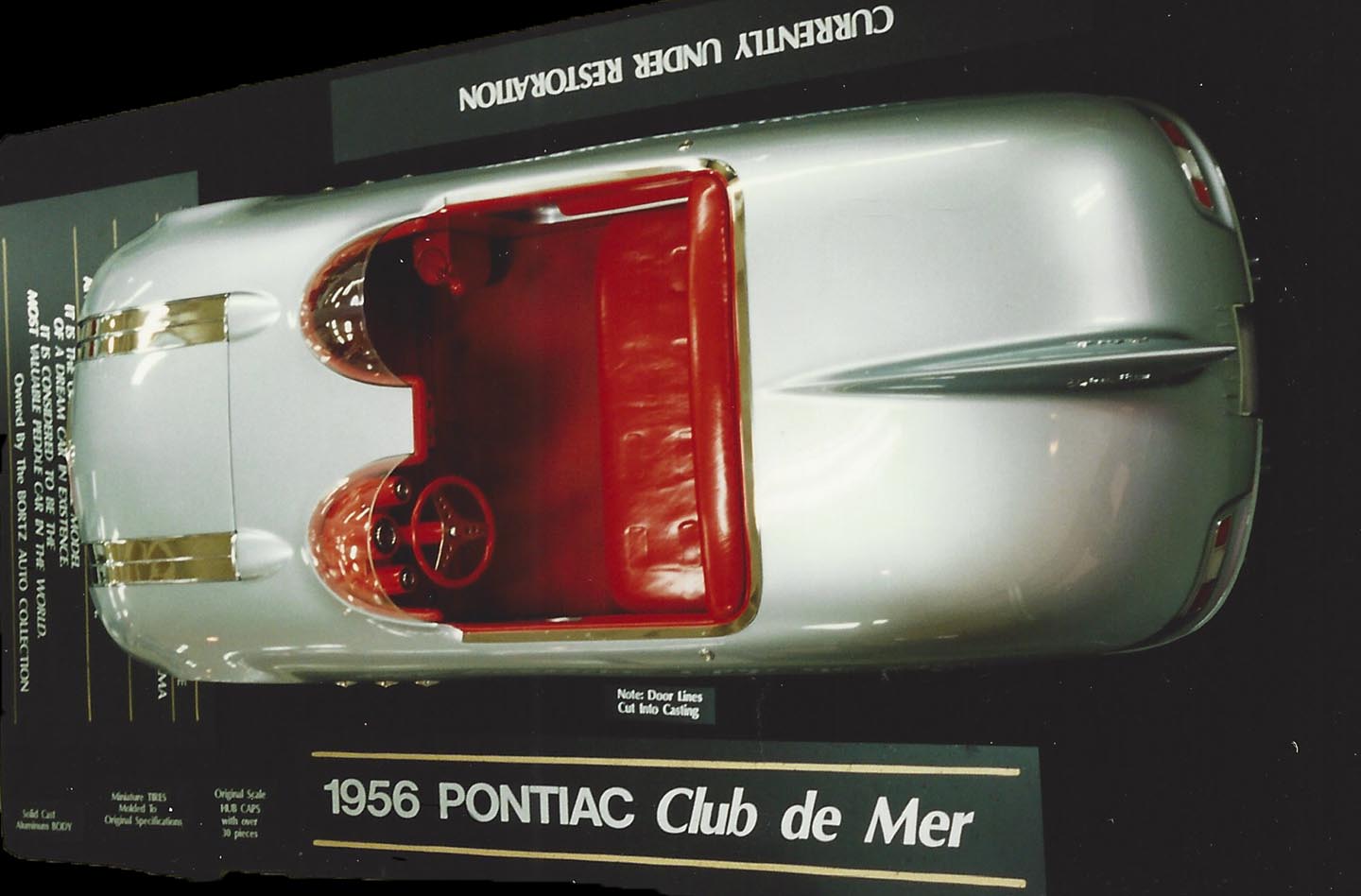 1956 Club de Mer 1/4 scale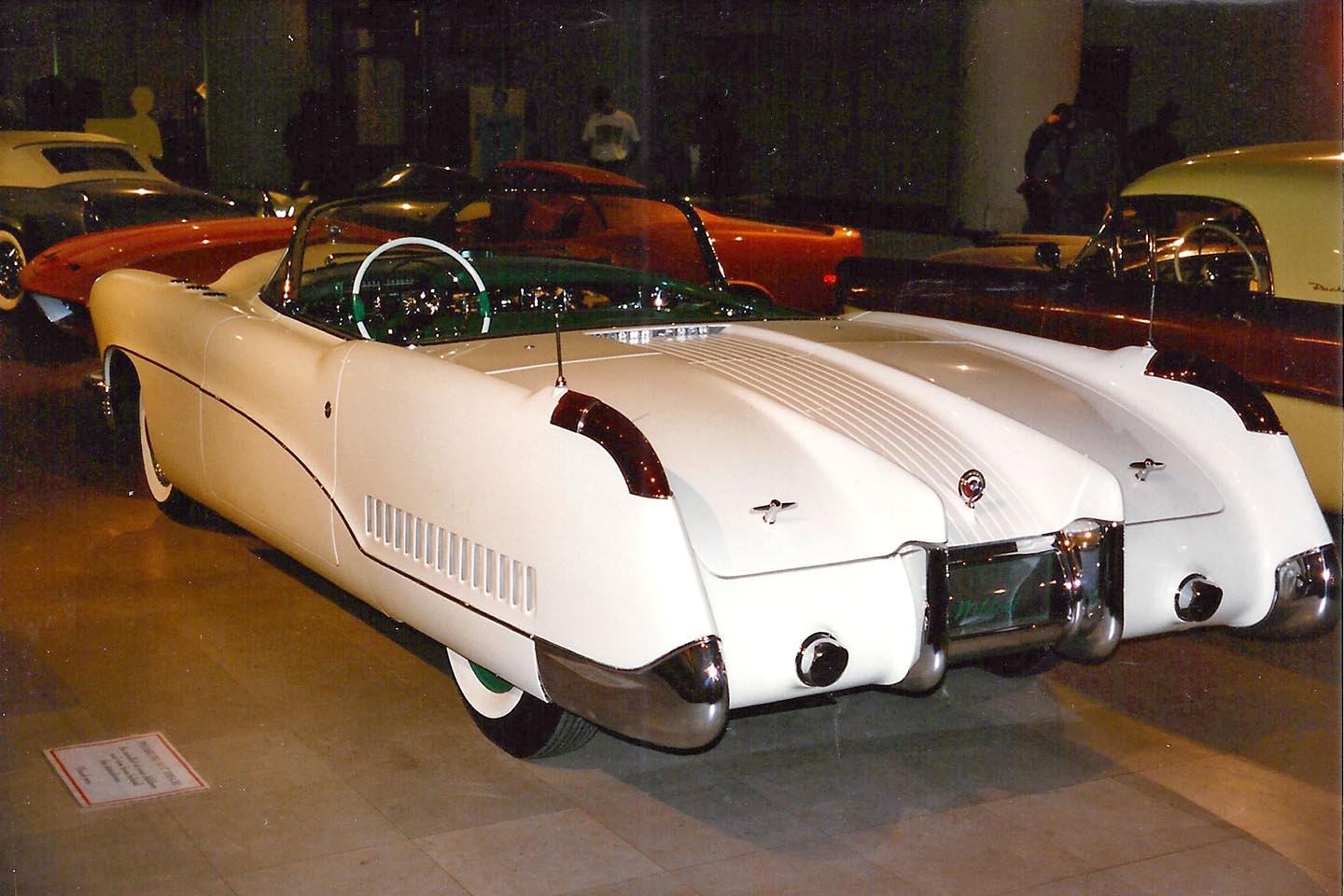 1953 Buick Wildcat I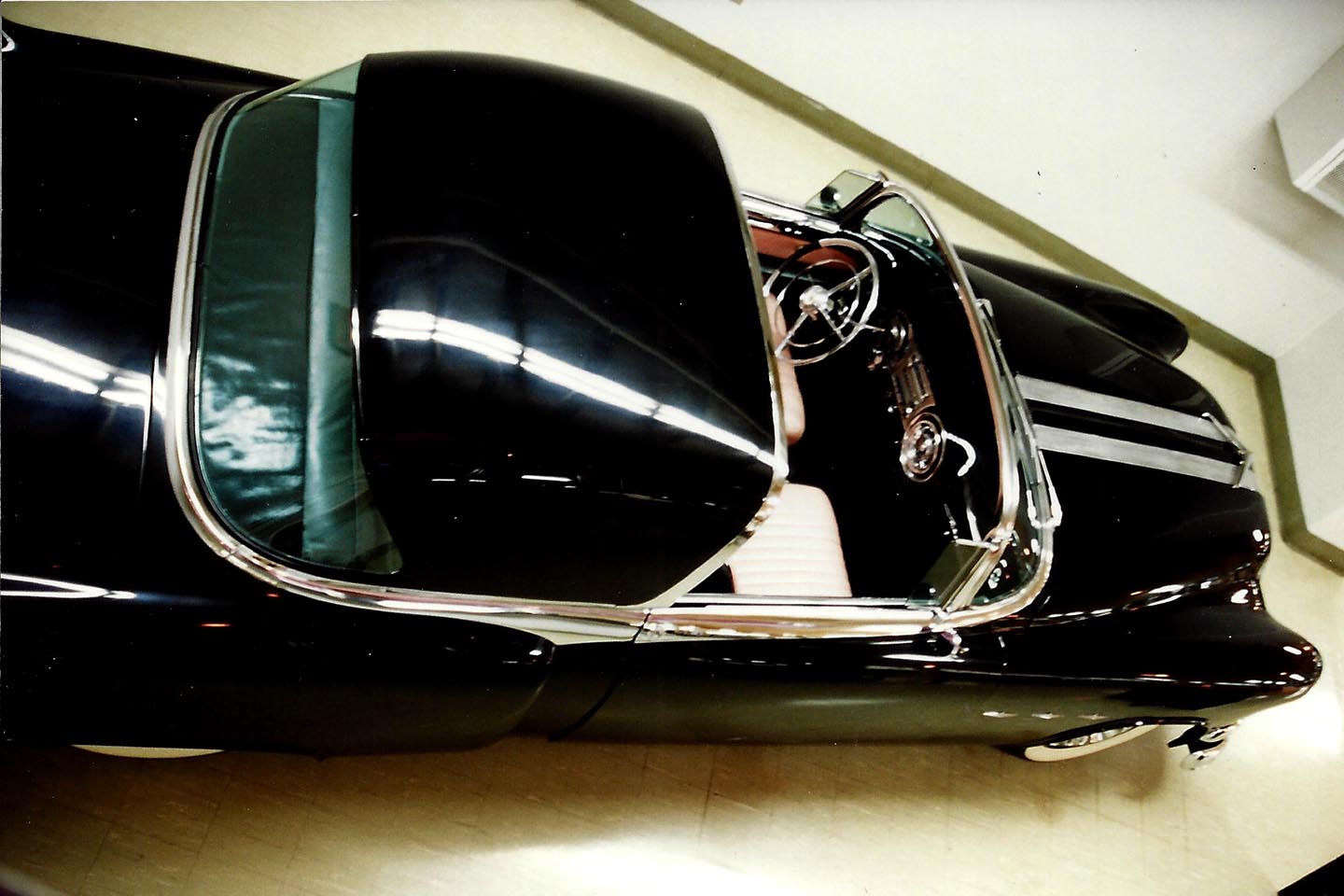 1953 Pontiac Parisienne