Joe's friendship goes back to the late 80's with Jay Leno as per the photo from Jay.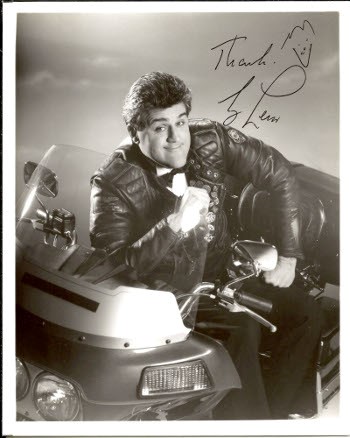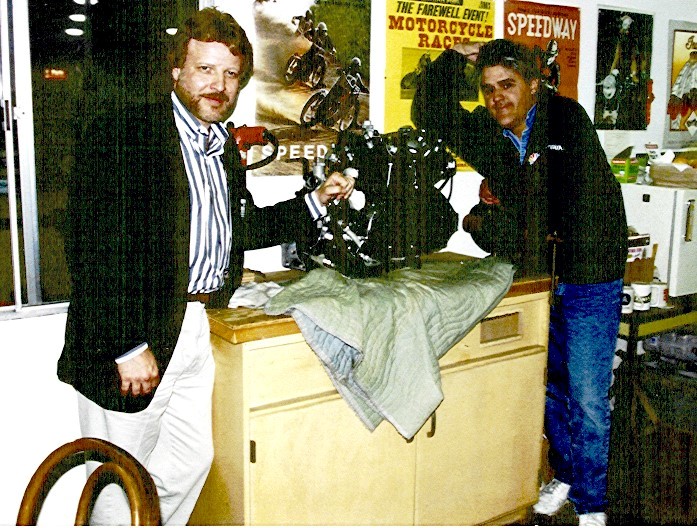 Below: Jay Leno and Joe Bortz at Jay's garage circa 1985.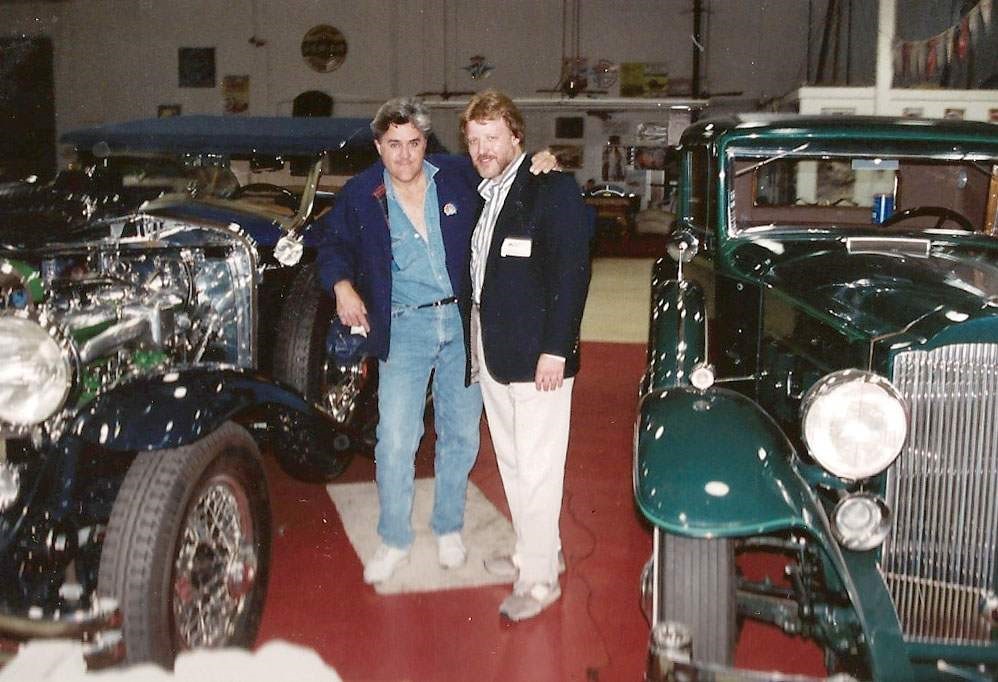 Below: Joe and Minnesota Fats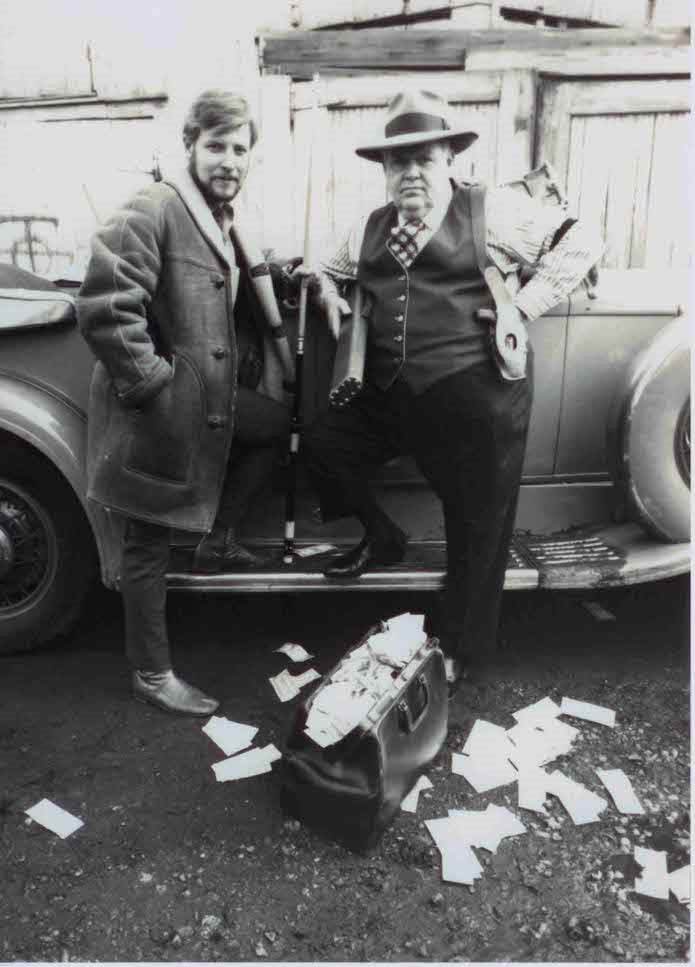 Joe Bortz & Rudolf Walter Wanderone, Jr. (January 19, 1913 – January 15, 1996) known as "Minnesota Fats". Fats used Joe's 1931 Packard 840 Dual Cowl Phaeton for promotion photos for his book, "The Bank Shot and Other Great Robberies" Minnesota Fats with Tom Fox.
Below: Joe and his other famous friends.
Click on any of the photos below for a larger view.