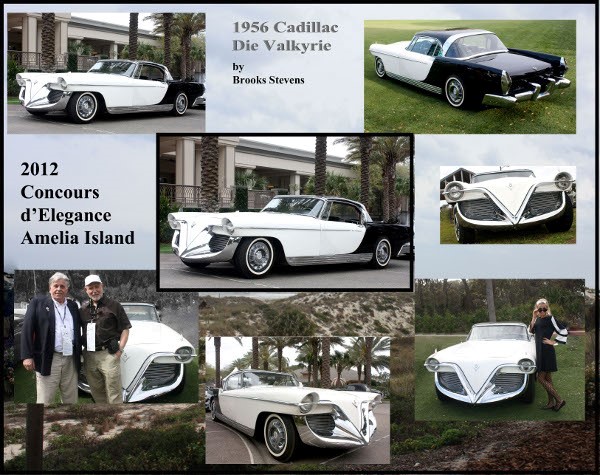 Valkyrie at the Cadillac LaSalle Club Grand National 2015 June 24-27, 2015. Click here.
Valkyrie at the L'Automobile, December 1954, Car Life, March 1955. Click here.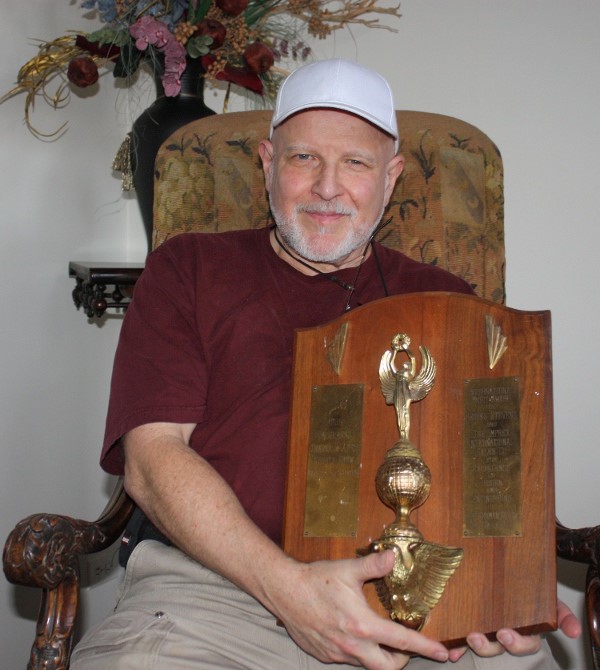 The 1956 Cadillac Valkyrie was one of
the stars of the show at Amelia Island 2012.
The interesting thing is that when I
got this car it came with a trophy that was awarded to the car at
Madison Square Garden in 1955. Shortly after getting the car the trophy
disappeared and I thought that somebody may have taken it. Recently I
found it in a box that had been mis-labeled and I was so happy to find
it again especially since the car went to Amelia Island in March 2012.
The 1956 Cadillac Eldorado Valkyrie designed by Brooks Stevens with a
Spohn body (same body company that made the Spohn body that was on the
BMW Veritas that sold at the Lee Hartung sale).
---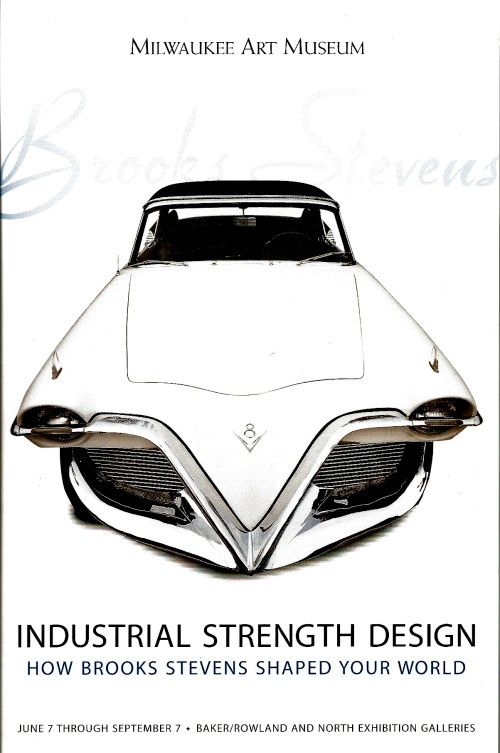 1955/56 Cadillac Eldorado
Die Valkyrie Designed by Brooks Stevens and body by Spohn. Click here to see the video.