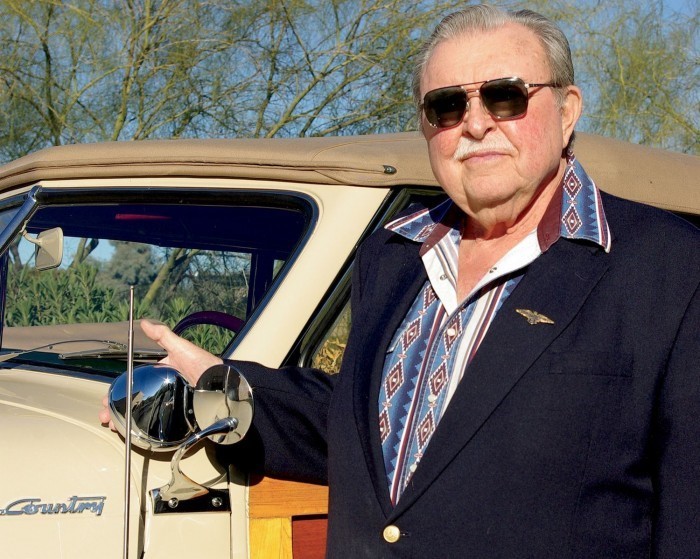 Leo Gephart - photo by Richard Lentinello
A tribute to Leo
Joe Bortz was friends with Leo for over 35 years, Leo was responsible for being one of the two godfathers of Bortz Auto Collection, the other was Dave Holtz of GM design.
Classic car pioneer Leo Gephart remembered Click here.
Leo Gephart: Someone You Should Know by Joe Bortz, Old Cars Weekly April 3, 2008. Click here.
Collector car pioneer Leo Gephart dies at age 85 by Daniel Strohl, Hemmings Daily April 21, 2015. Click here.
Remembering Gephart: A hobby driving force, Old Cars Weekly May 21, 2015. Click here.