Copyright 2013, Bortz Auto Collection, All Rights Reserved
Images may not be copied, printed or otherwise disseminated without express written permission of Bortz Auto Collection.
Below: Joe and Minnesota Fats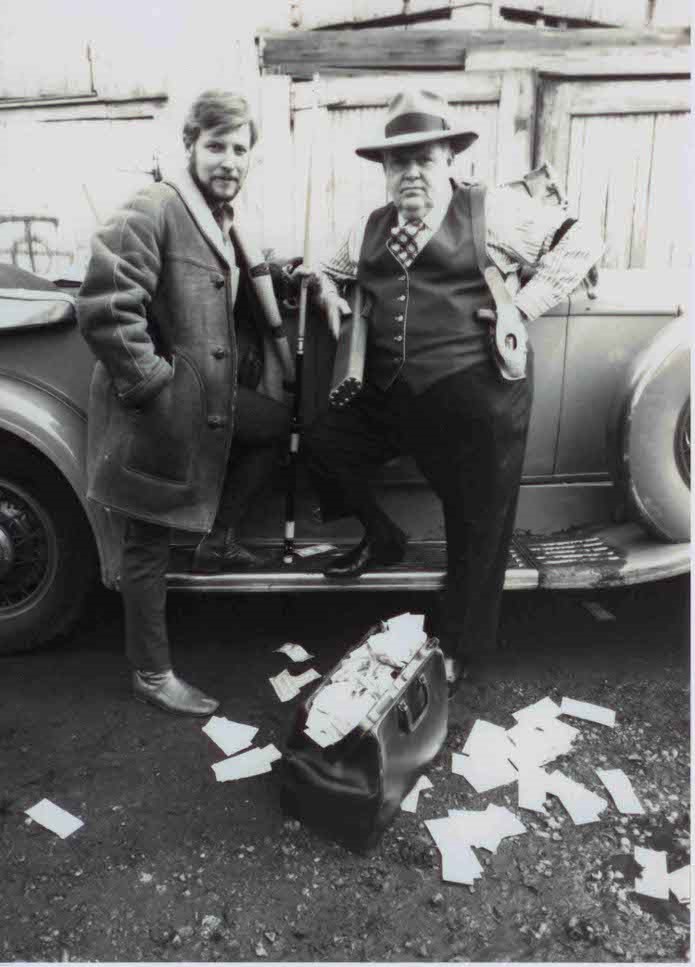 Joe Bortz & Rudolf Walter Wanderone, Jr. (January 19, 1913 – January 15, 1996) known as "Minnesota Fats". Fats used Joe's 1931 Packard 840 Dual Cowl Phaeton for promotion photos for his book, "The Bank Shot and Other Great Robberies" Minnesota Fats with Tom Fox.