Copyright 2013, Bortz Auto Collection, All Rights Reserved
Images may not be copied, printed or otherwise disseminated without express written permission of Bortz Auto Collection.
INDIAN UPRISING AUGUST 8th & 9th, 2015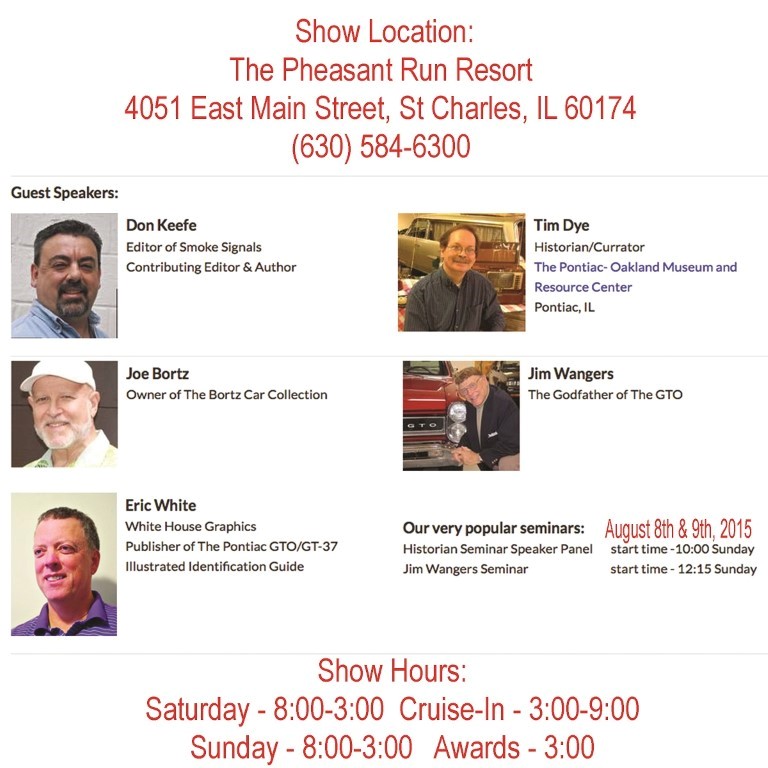 Joe Bortz will be one of the guest speakers.
THE 25th ANNUAL INDIAN UPRISING ALL PONTIAC WEEKEND Click here.