Copyright 2013, Bortz Auto Collection, All Rights Reserved
Images may not be copied, printed or otherwise disseminated without express written permission of Bortz Auto Collection.
Amelia Island 2011
The 1955 Chevrolet Biscayne was shown at the Amelia Island Concours d'Elegance 2011 and the Concours had a beautiful model, Rachel, posing with the car.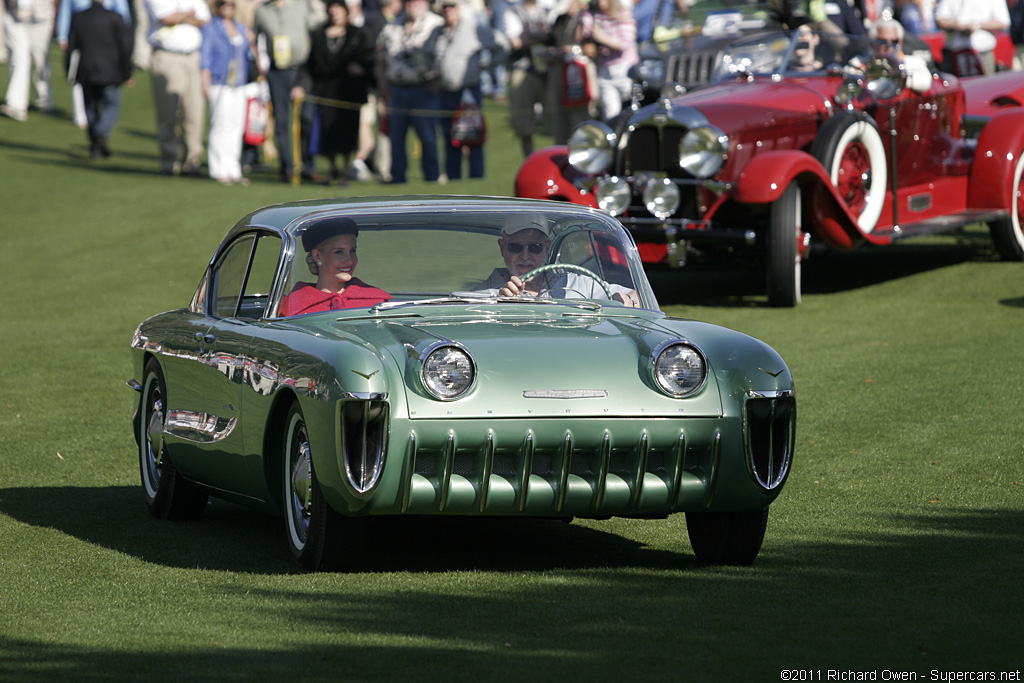 Thank you Richard Owen for letting us post these photos (see SuperCars.net links below).
https://www.facebook.com/Supercars.net
www.youtube.com/user/SupercarsNet