Copyright 2013, Bortz Auto Collection, All Rights Reserved Images may not be copied, printed or otherwise disseminated without express written permission of Bortz Auto Collection.
2001 Lincoln MK 9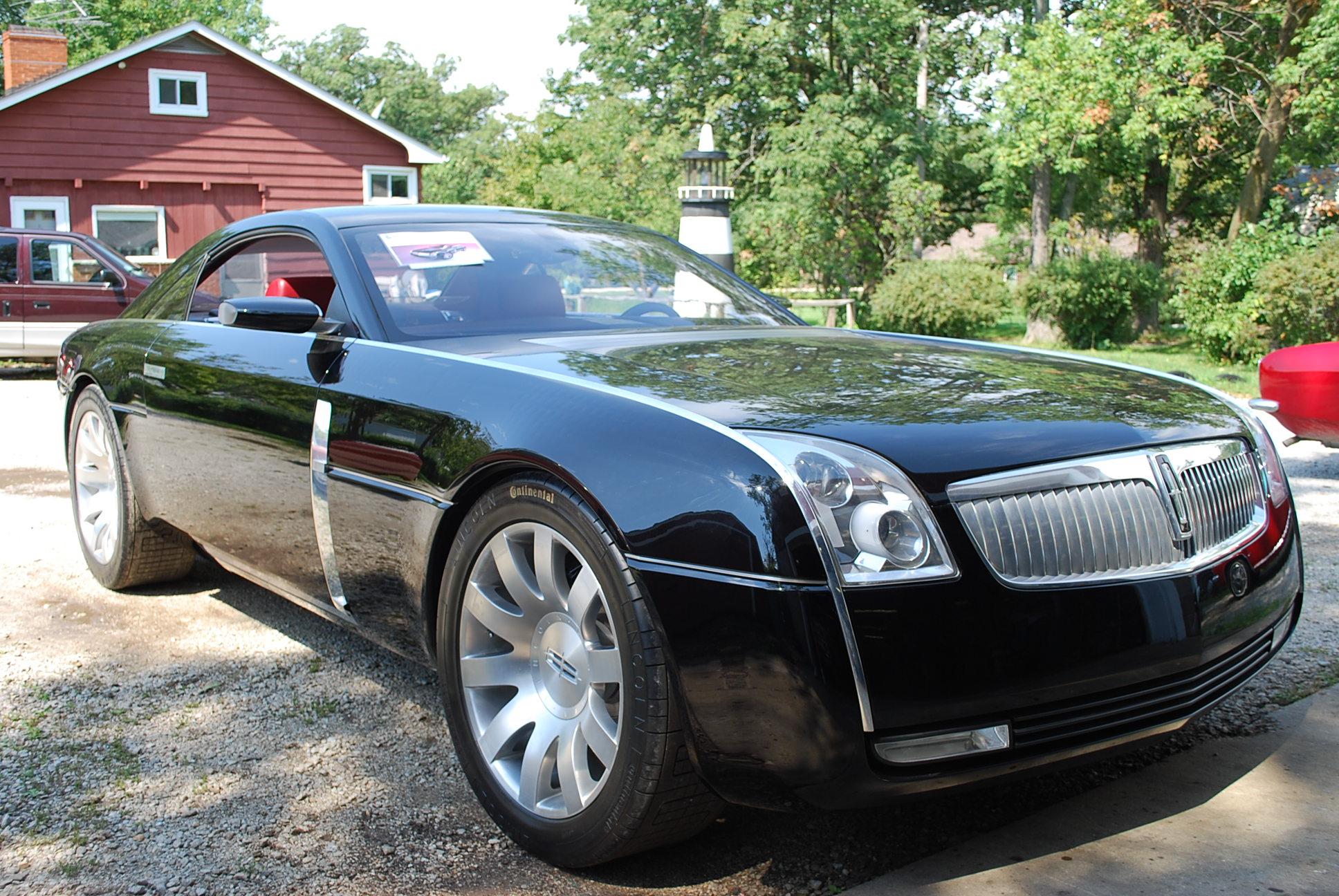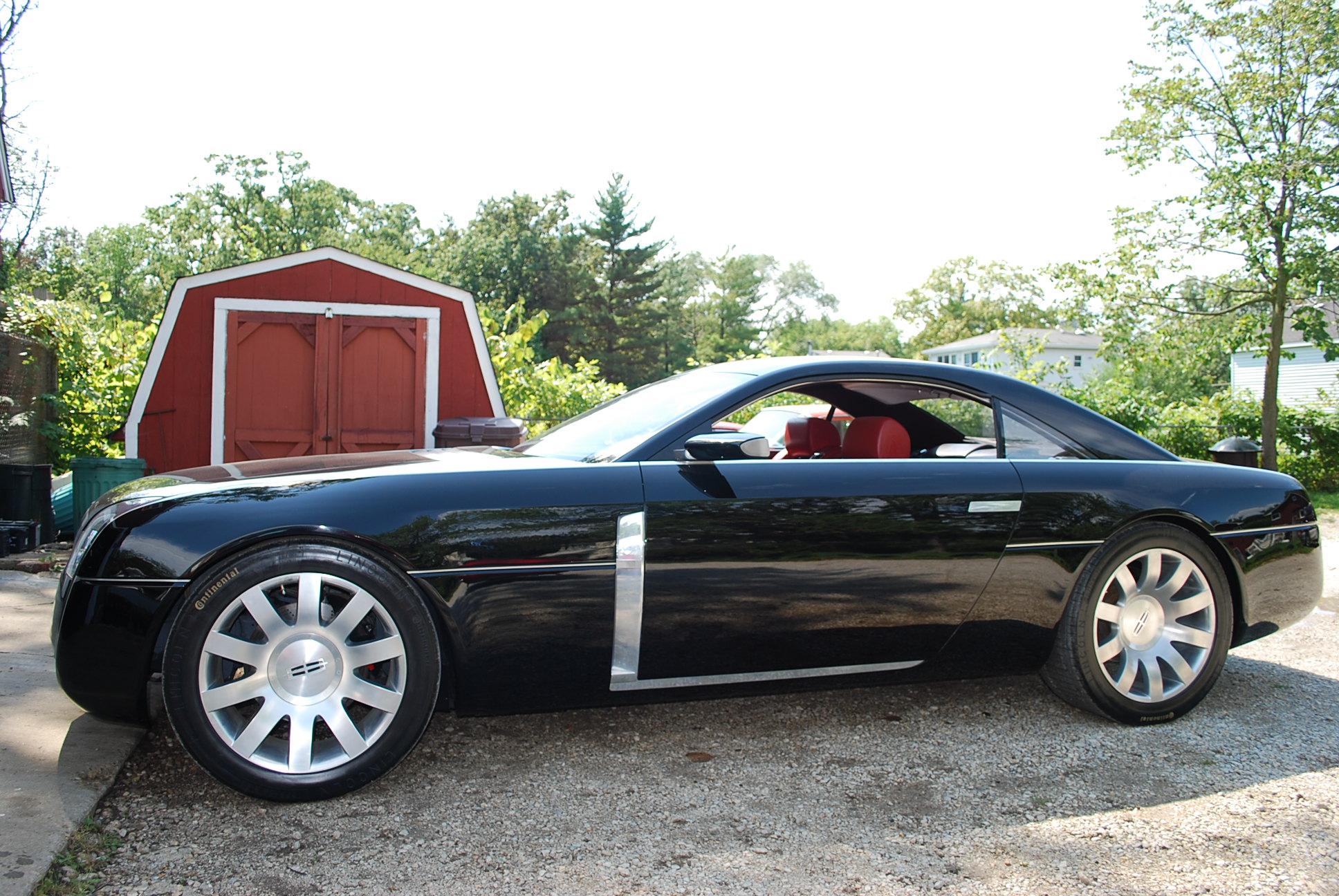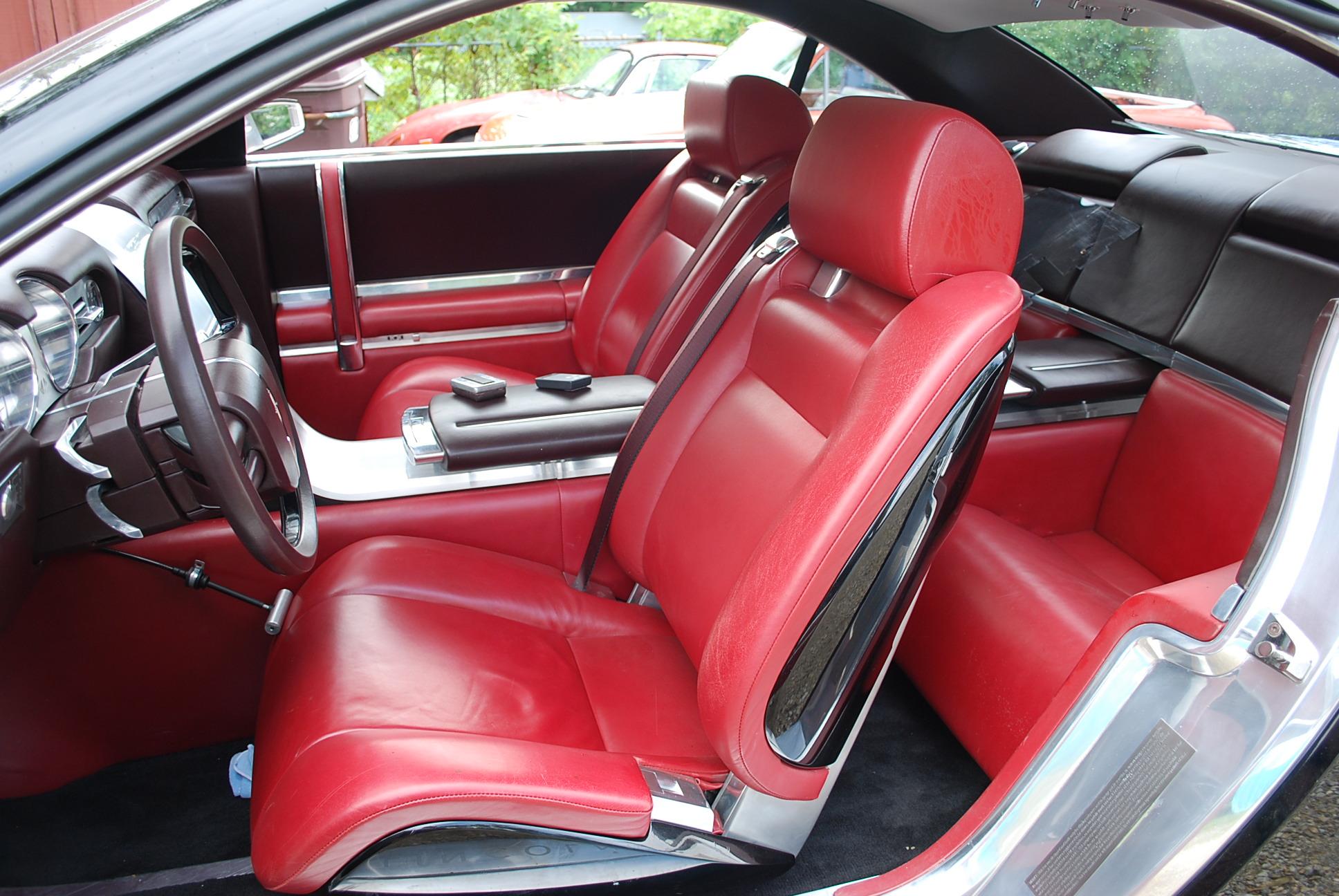 Lincoln MK9 concept unveiled at the New York Auto Show
Click here.
2001 Lincoln MK9 at Coffee & Classics in Winnetka Click here.